National Park Service Assistance Will Advance
New Collaborative Effort
The
Fox River Ecosystem Partnership (FREP)
a diverse group made up of landowners, businesses, non-profit organizations, agencies and governments
within the Fox River Watershed recently lea
rned that their application for technical assistance from the

National Park Service to develop an Illinois and Wisconsin Fox River Water Trail Initiative has been accepted
.
National Park Service
(NPS), is a network of water trails the public can explore and enjoy. The network is overseen by a community of water resource managers who benefit from ongoing information sharing and collaboration. The System serves to bring existing and newly identified water trails together into one cohesive national network. The
NPS Rivers, Trails and Conservation Assistance Program
offers technical assistance for water trail development and can culminate in designation as part of the National Water Trails System.
Using the Kane County Planning Cooperative as a tool, a coalition of stakeholders is being formed to best utilize the NPS technical assistance. On the Wisconsin side of the watershed, the Southeast Wisconsin Fox River Partnership and the Village of Waterford partnered with FREP to complete the application.
The Initiative will advance the implementation efforts of the Kane County 2040 Green Infrastructure Plan which includes a goal for Kane County to be a leader and model in the area of water resource management. The Plan's underlying objective is to foster public awareness, education and support of environmental and open space management. The Plan also seeks to coordinate with the Forest Preserve District, County departments, as well as other local and regional governments and organizations, to provide public access, education and volunteer opportunities.
Please contact Karen Ann Miller, AICP, Executive Planner, Kane County Development and Community Services Department and FREP Government Relations Advisor, at
millerkaren@co.kane.il.us
or (630) 232-3418 for further information.

How Livable is Your Community?

AARP Livability Index: a new tool for
understanding local needs
The AARP Public Policy Institute recently debuted its Livability Index, an integrated tool that scores cities and neighborhoods across the country for how well they meet the needs of all age groups. Using more than 50 separate data sources, the index measures 60 indicators grouped within seven different categories of livability: housing, neighborhood, transportation, environment, health, engagement and opportunity. Each location receives a score within each of the seven categories as well as an overall livability score. The scoring range runs from 0 to 100 with the best performing communities and categories scoring highest.
The Livability Index includes a mapping function, similar to that of Walk Score, which color-codes neighborhoods based on their livability score. Users can search any location in the United States by address, city, county or state. A comparison feature allows users to compare the scores of up to three different locations across the seven categories of livability.
Benefits of the Livability Index:
Help prepare communities for an aging population.
Help people understand their communities better and encourage them to advocate for livability improvements.
Inform key stakeholders, including public leaders, policy makers, nonprofit organizations, and community advocates.
Encourage state and local changes in policy, planning, investment, and development.
Help private and public partners identify opportunities to meet community development needs.
Provide a gateway to other resources that support efforts in making communities great places for all ages.
To learn more and explore the features of this new tool, visit the Livability Index webpage.

Free Technical Assistance Opportunity

Smart Growth America offers custom workshops for communities
Each year, Smart Growth America makes a limited number of technical assistance workshops available to interested communities for zero cost. This competitive award gives communities a chance to understand the technical aspects of smart growth development through a one- or two-day workshop.
Applications are now being accepted for the 2016 workshop series.
Communities can apply for one of 12 workshop types, including: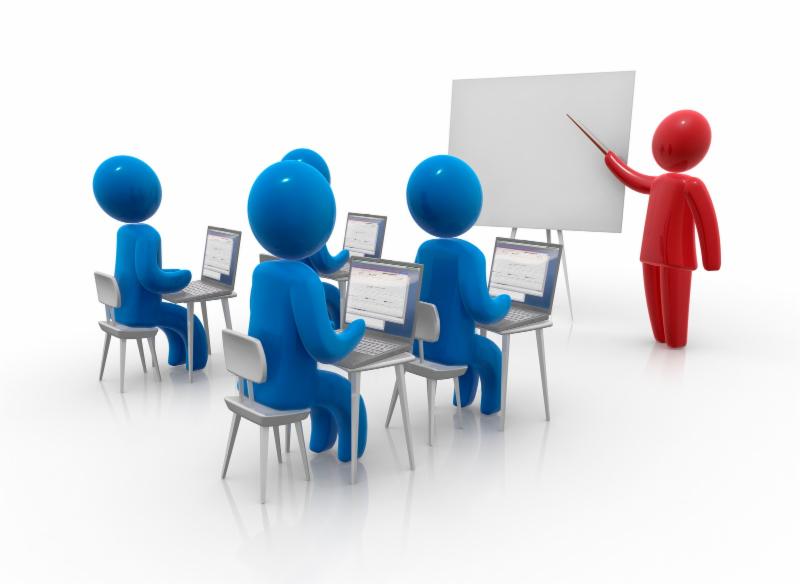 Any unit or subdivision of local government, Indian tribe, or regional government
is eligible to apply for these free workshops.
Applicants will be scored based on interest, need, leadership commitment, readiness to implement, and community involvement. Geographic diversity, equity, and past receipt of assistance will also be considered.

See full guidelines and scoring information

.
Communities may apply for more than one workshop, but must submit separate applications for each.

Applications are due by Wednesday, October 21, 2015 at 5:00 PM EDT.

Kane County Board Proclaiming OAKtober, Oak Awareness Month!
Campaign calls attention to the importance of oak trees for the regional ecosystem
On October 13
th
the Kane County Board followed the lead of Governor Bruce Rauner by proclaiming the month of October Oak Awareness Month. The resolution and proclamation places a critical spotlight on oak species throughout the state, an important native tree species that is disappearing from Illinois' landscape. Oak trees were once abundant throughout the state. In the 1880s, oaks comprised more than 60 percent of the Chicago region's tree canopy, while today; only 5 percent of the region's trees are oaks. From 1939 to 2011 Kane County lost 45% of its oaks!
The Chicago Region Trees Initiative (CRTI), a coalition of environmentally-focused area organizations, is raising awareness of the beauty, utility, and needs of oak trees during Oak Awareness Month, with its OAKtober campaign. The campaign includes oak-focused events throughout the state, including oaks and wine tastings, oak woodland walks, oak woodland restoration camping events, and oak planting among others.
Oak trees are a keystone species, meaning they are trees that entire ecosystems depend on for survival and habitat. Acorns provide food for more than 100 species of wildlife, and an oak tree's massive trunk and branches shelter countless species of birds and mammals. But they're slow-growing trees that need space and lots of sunlight to grow and thrive, and in today's landscape they're being crowded out by competition from other faster-growing or invasive tree species, and urban development. As the oaks disappear, so does their ecosystem.
OAKtober, Oak Awareness Month, is intended to draw attention to the importance of oaks, and help residents, businesses and municipalities understand what they can do to help ensure oaks remain and thrive in our region.


On Sat. Oct. 17th Wasco Nursery & Garden Center is hosting a celebration including speakers from the Kane County Development Department, U.S. Fish & Wildlife Service, The Conservation Foundation and the St. Charles Park District.



MPC Roundtables

Metropolitan Planning Council hosts lunchtime policy discussions with national experts
MPC Roundtables are dynamic policy discussions with national experts. These lunchtime forums feature brief presentations from panelists that lead to an engaging dialogue with attendees. MPC hosts roundtables for business leaders, community stakeholders, partner organizations, elected officials and interested residents to learn about cutting-edge research and best practices from around the world, then explore how to put these ideas to work for Chicagoland.
Upcoming MPC Roundtables:
Thursday, October 15, 2015
Noon to 1:30 pm
Tuesday, October 27, 2015
To learn more about the MPC Rountable series, visit the events page.